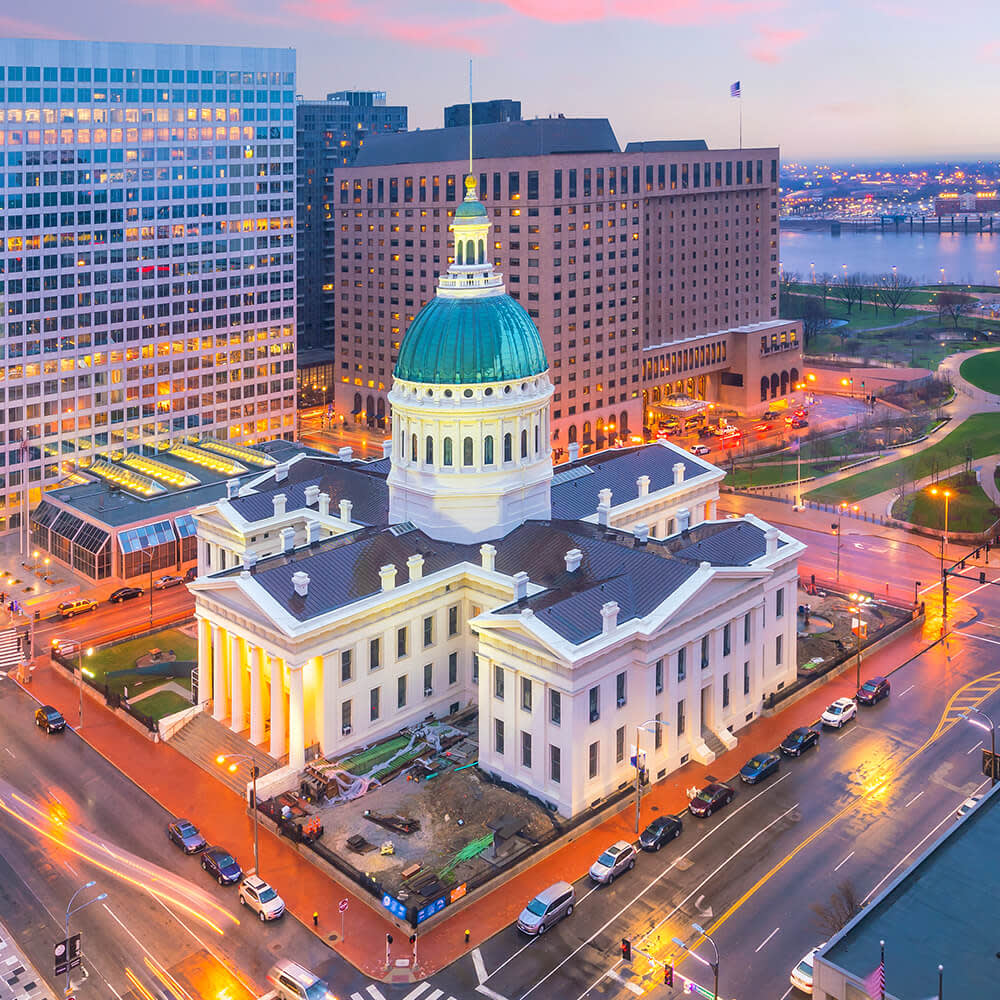 Personal Injury Lawyer You Can Trust
Penny Law, LLC is dedicated to protecting you against negligence and events you cannot control by aggressively and respectfully fighting for what you deserve. With trial experience and effective negotiation skills, Penny has built his practice around defending the rights of any plaintiff seeking compensation for harm caused by a defendant's action. He won't charge attorney fees unless you win.
Too often, people who fall prey to wrongful conduct aren't aware of their rights and fail to establish the liability and damages suffered that entitle them to fair compensation. Penny Law, LLC is committed to providing zealous representation that makes you and your family "whole" again by partnering with you to fight for the proper payment for any injuries or negligence suffered.
Penny Law, LLC's services in Missouri and Texas include 24/7 free consultations for: Car Accidents, Serious Injury, Medical Malpractice, Defective Products, Nursing Home Neglect, Wrongful Death, and Workers' Compensation, as well as Defamation, Libel, and Slander. With Penny Law, LLC on your side, no attorney fees are charged unless you win!